MANWEB Training




Many thanks to Robin for sending these to us.




I won the EDF trip as an Apprentice at 'MANWEB Crane Street, CHESTER.

We thought a bit of background would not go amiss for those who weren't aware of this bit of 'Entente Cordiale'.






During the fifties and sixties the Electricity Council and EDF France arranged joint Apprentice Exchange visits to each others Supply Industry.

In the case of the UK, one chosen Apprentice from EACH Electricity Board plus Apprentices from CEGB Regions making a total of 12 from the Boards plus a number from the CEGB.

So one year Apprentices from the UK visited EDF and the next time EDF Apprentices visited the UK Electrical Supply and Distribution Industry.

I can only speak for Manweb, so I assume that the District Commercial Engineer and the District Engineer for each Manweb Sub Area (at that time) were each asked to put forward any suitable Apprentice Names!

Manweb had both Craft and Student Apprentices and you were interviewed and Tested on your Electrical Knowledge, Technical progress etc, following which, it was a case of 'best man goes'!

In 1962 I was lucky enough to be that selected Apprentice, and, I was told the 'first' Craft Apprentice in Manweb ever to win this Trip!!

We were stationed at the EDF Apprentice Training School called 'La Perolliere' at Saint- Pierre-la-Palud, a Village in the Rhone District, not far from the City of Lyon.

As you can see from the busy programme schedule we were really well looked after by EDF, some of their English speaking Apprentices accompanied us on our many visits to various French Electrical Developments including Hydro Electric Developments high up in the French Alps.

They also took us to 'many' other places of interest, including Lyon, Briancon, Lake Annecy, the Caves at Gap, Grenoble, Val D'Isere and Paris.

For any young Apprentice, it was a truly fantastic opportunity and one that I am so grateful to have been a part of!


| | | | |
| --- | --- | --- | --- |
| Apprentices abroad | Apprentices abroad | Apprentices abroad | Apprentices abroad |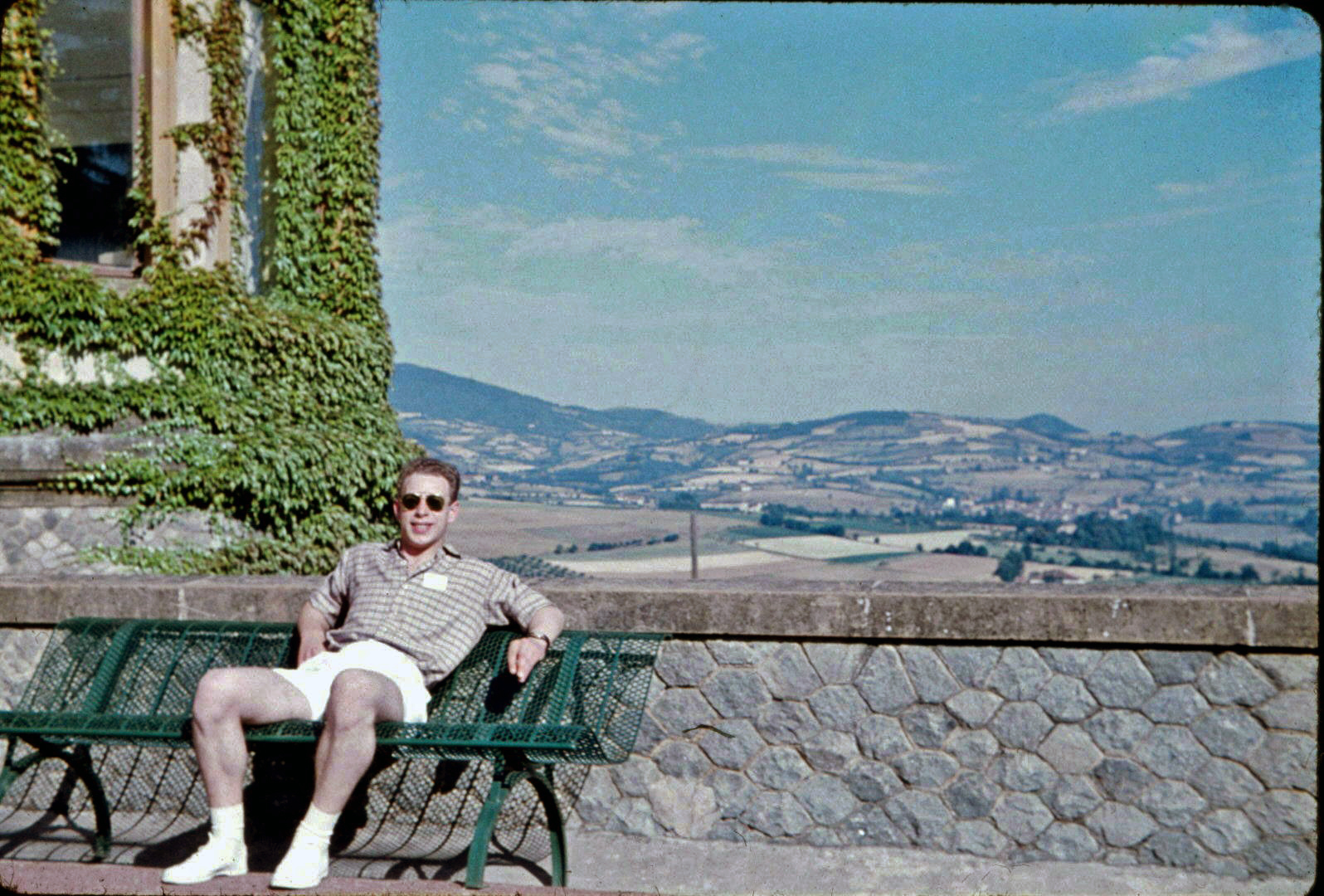 Apprentices abroad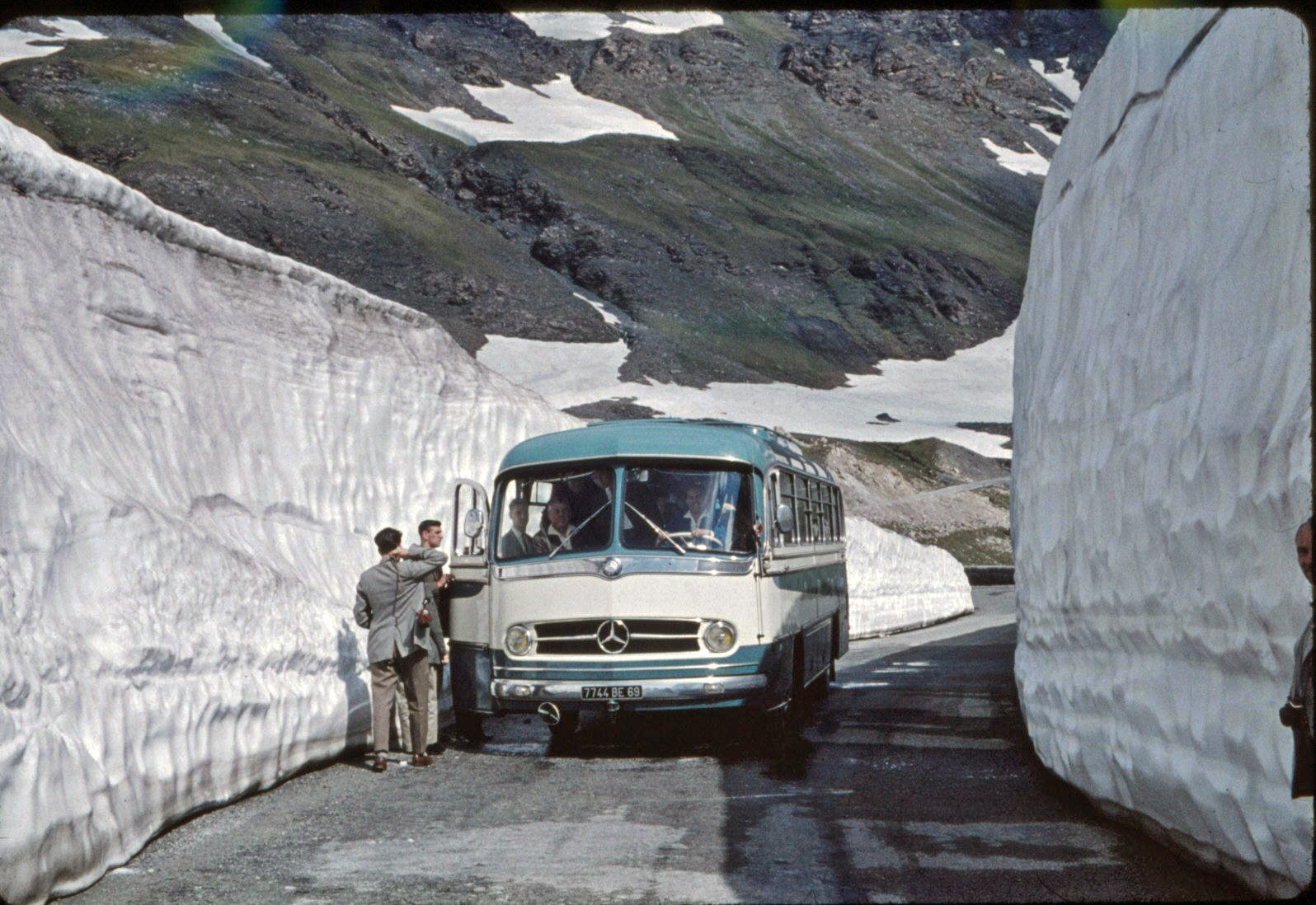 Apprentices abroad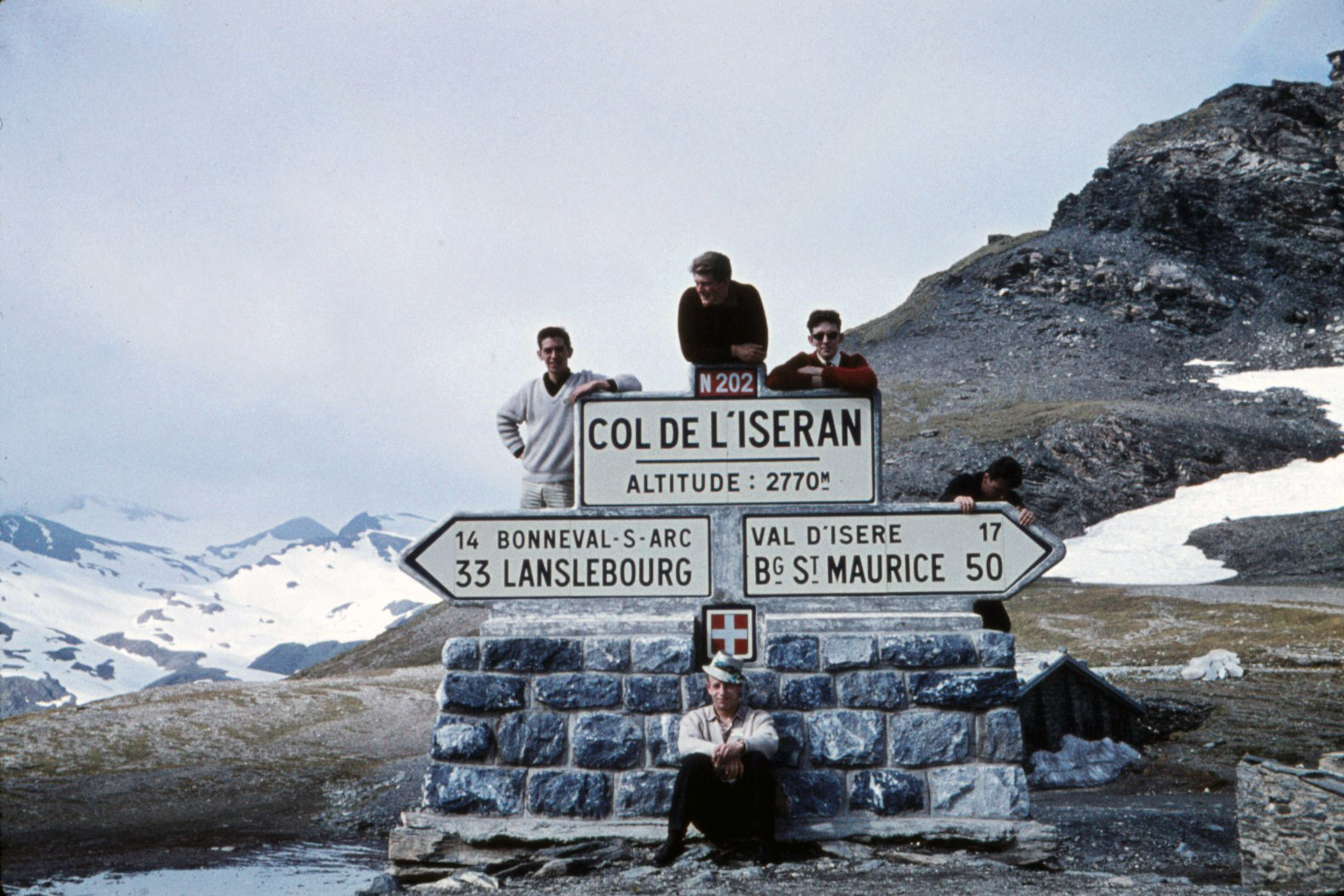 Apprentices abroad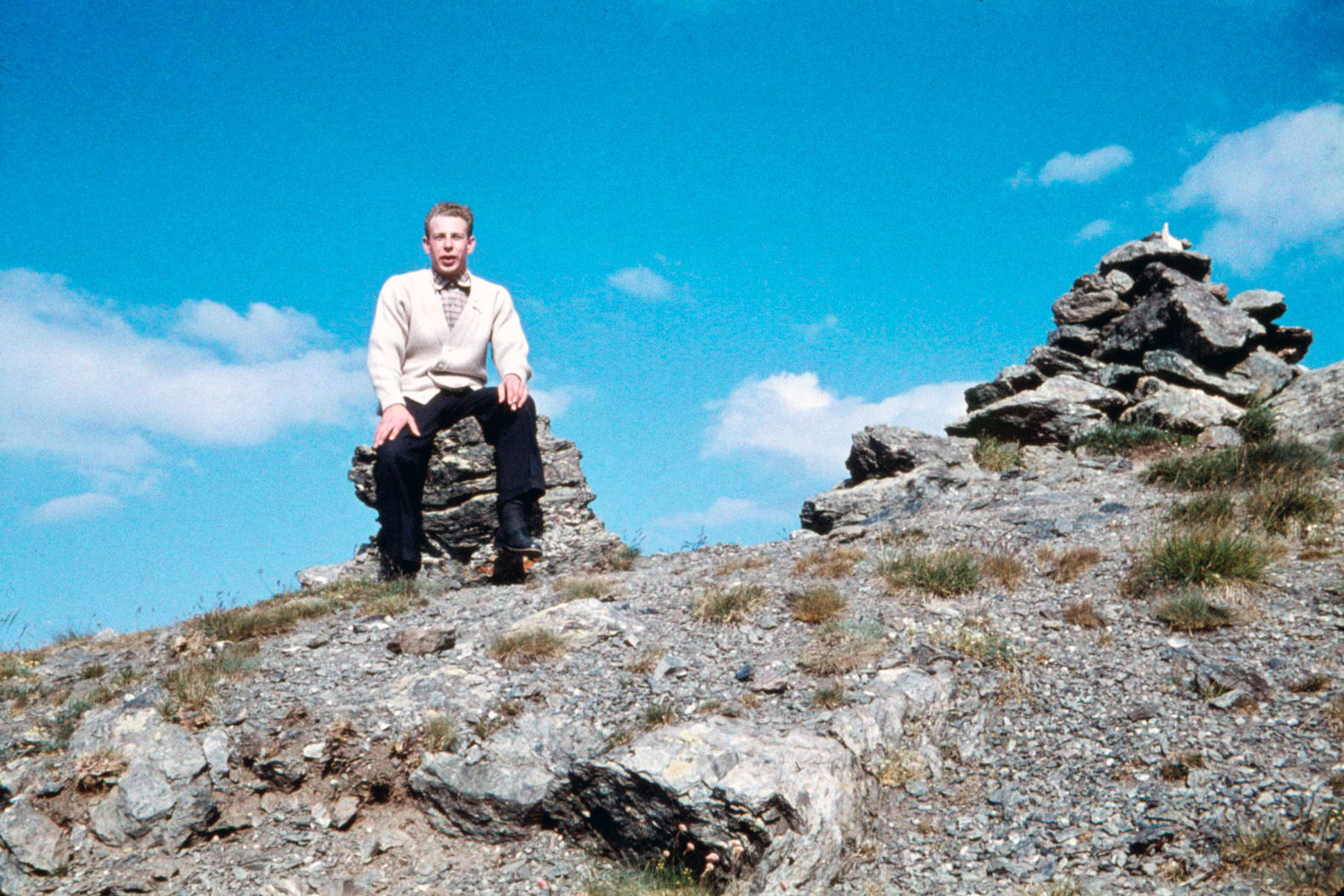 Apprentices abroad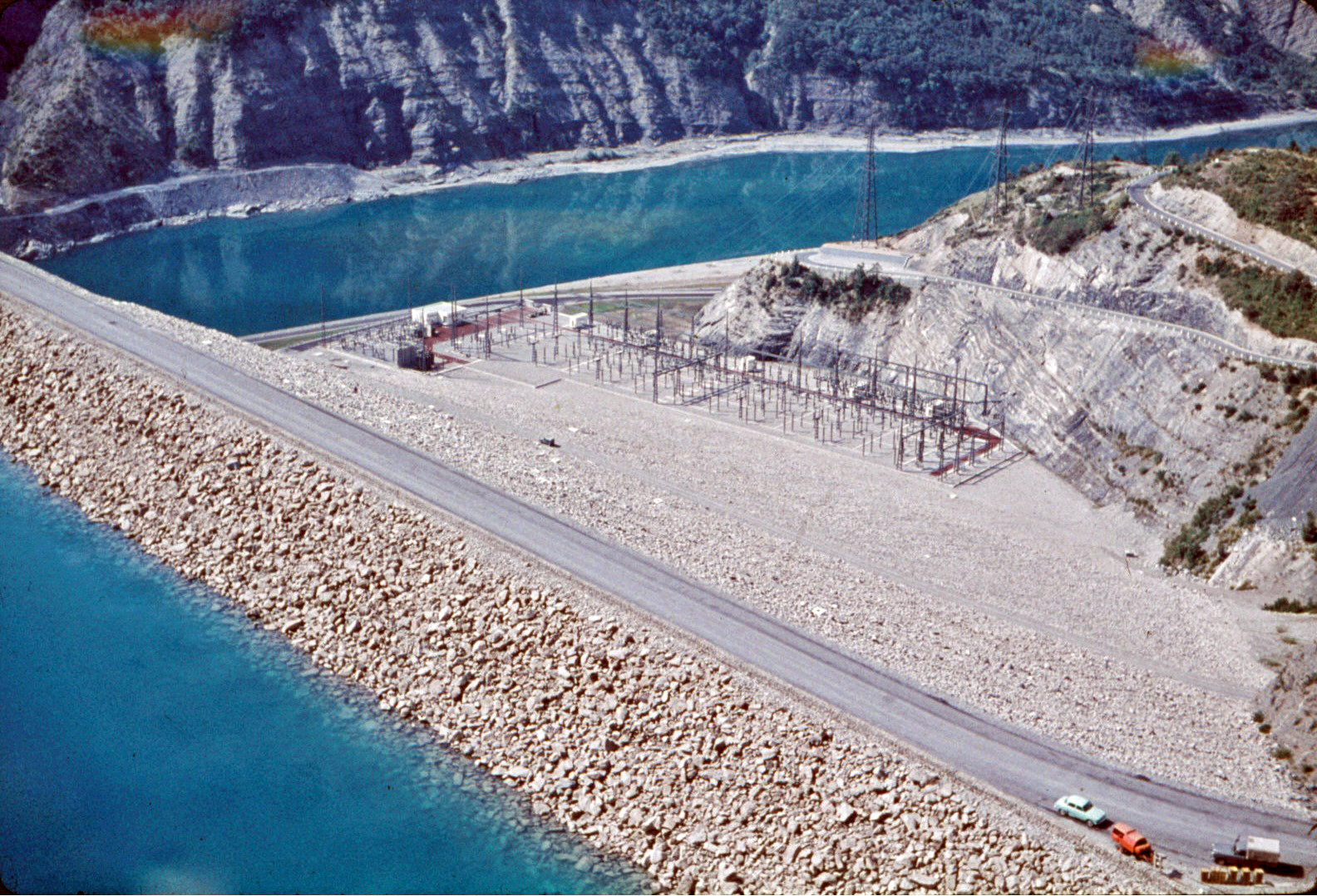 Apprentices abroad
| | | | | |
| --- | --- | --- | --- | --- |
| Apprentices abroad | Apprentices abroad | Apprentices abroad | Apprentices abroad | EDF Visit Manweb |