Mersey Power and the new Bridge
Following a comprehensive review of its Fiddler's Ferry Coal-Fired Power Station, SSE is proposing to close the remaining operational units at the site in Warrington, Cheshire.
SSE is now commencing consultation with employees and trade unions with a view to closing the station by 31 March 2020.
These are taken near to Wigg Island in April 2020 and show a very clear sign of the lack of activity. "No smoke without fire"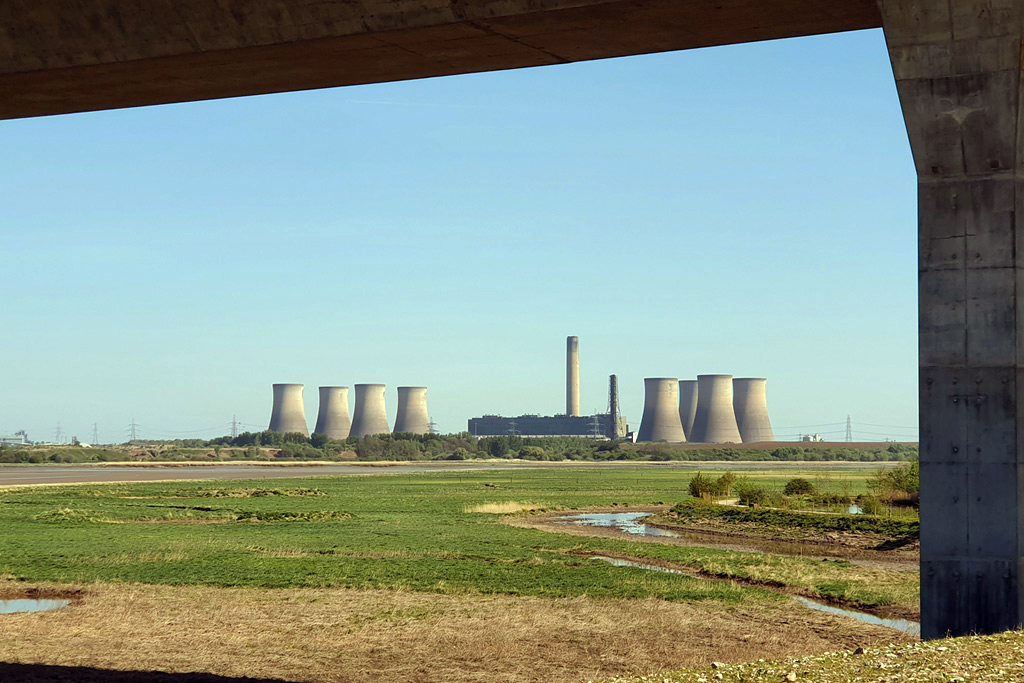 Fiddlers Ferry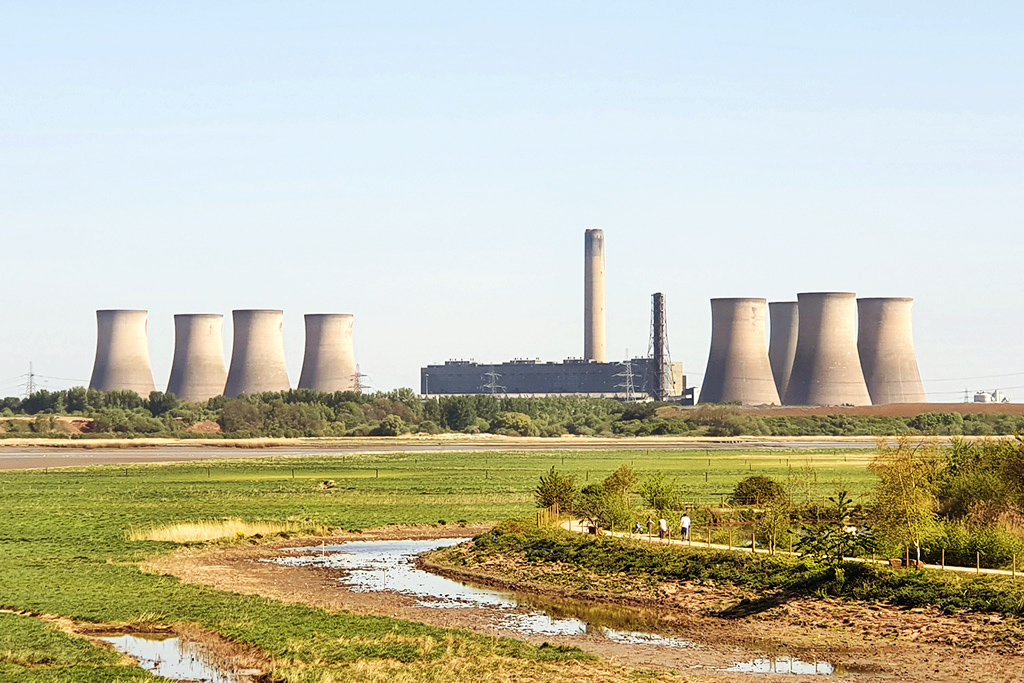 Fiddlers Ferry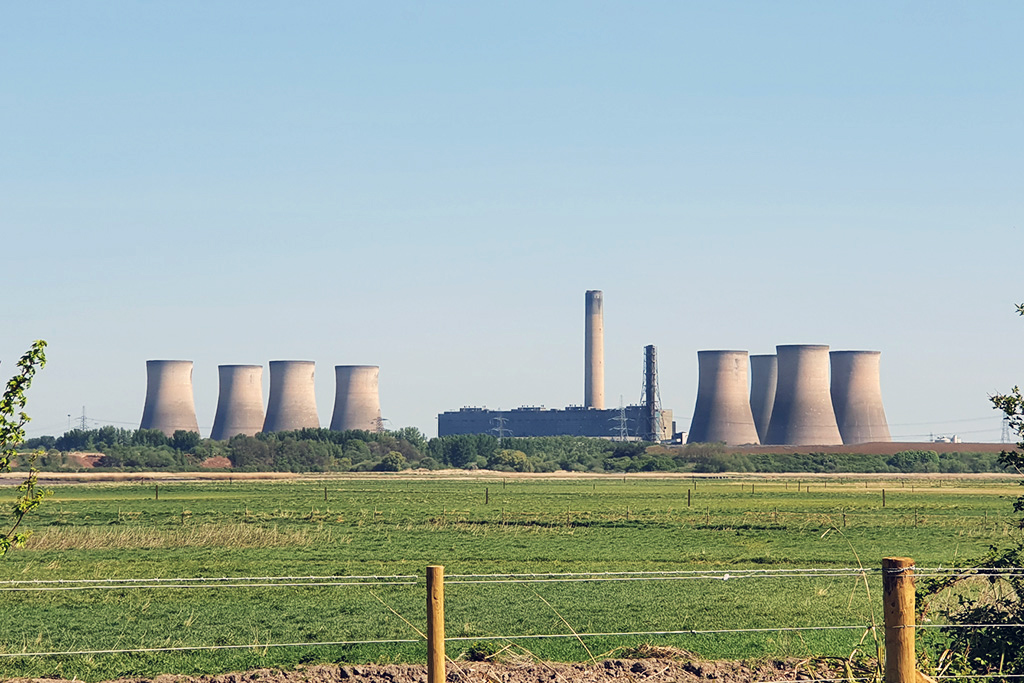 Fiddlers Ferry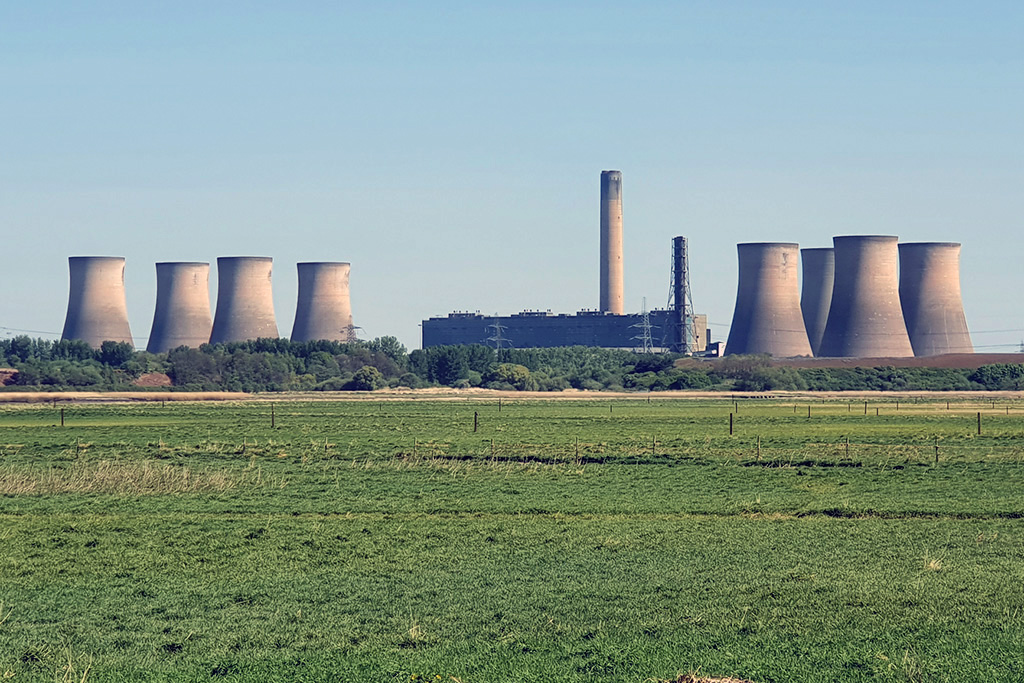 Fiddlers Ferry
Fiddlers Ferry from Halton Castle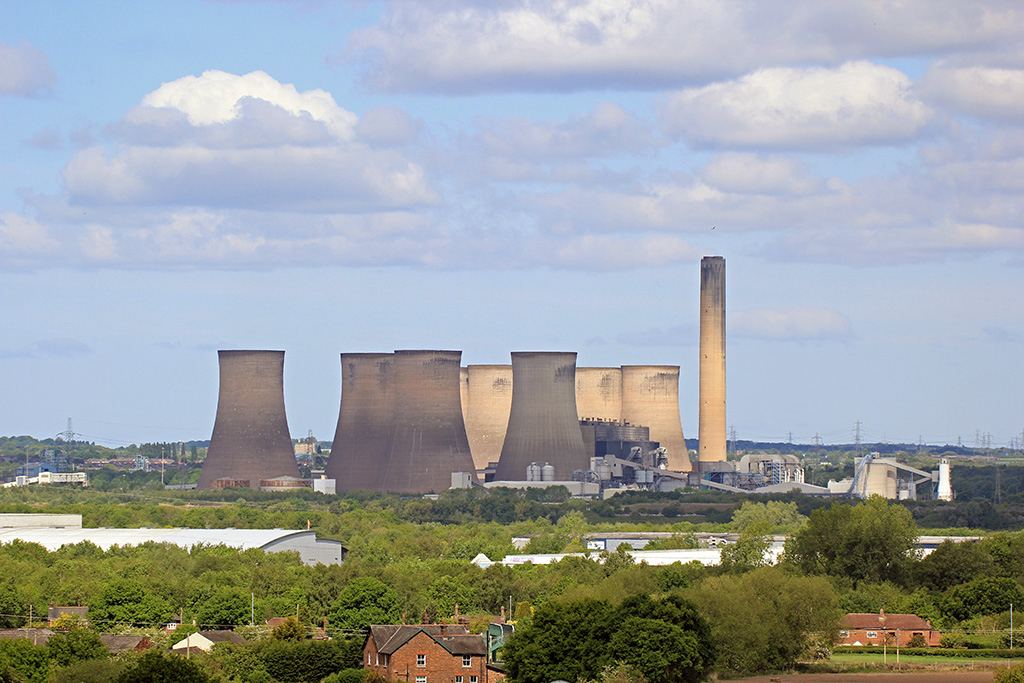 Fiddlers Ferry from Daresbury
Above Two more on 13 May 2020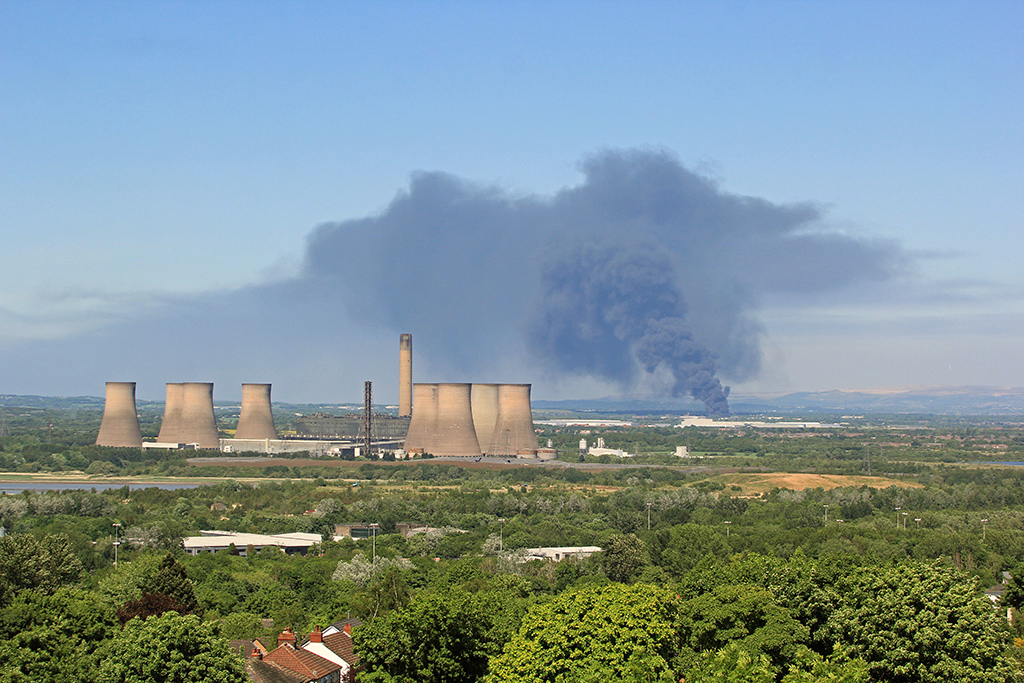 Across Fiddlers Ferry to Newton le Willows
View from Halton Castle 20 May 2020